industrial adhesives,

on Filter assembly
Shanghai Huahua is a professional enterprise serving the filter industry. It is a member of China Gas Engine Industry Association and Filter Branch, and a member of Shanghai New Materials Association.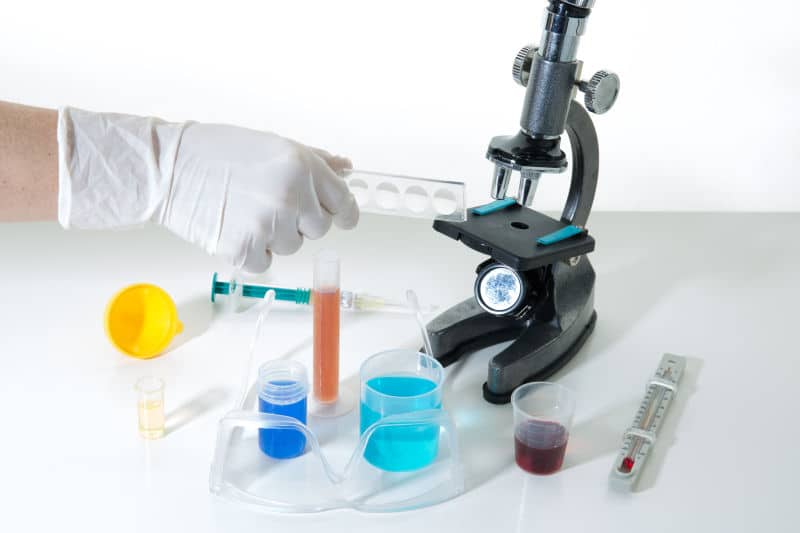 We are the best adhesive supplier in a small branch of industrial adhesives
Various adhesives such as PVC, rubber, polyurethane, Hotmelts,epoxy and acrylate have been developed for the filter industry.
Following the development of the industry, Huahua has taken the lead in developing environmentally friendly removable filter film, environmentally friendly thermal curing adhesives to meet the requirements of EU REACH regulations,
high solvent-resistant aging thermal curing adhesives with biofuels such as methanol and ethanol, and environmentally friendly atmospheric curing adhesives in China.
Huahua brand adhesives have become the preferred product for filter manufacturers because of their excellent cost performance
HH-508 is a quick-drying adhesive specially designed for bonding EPDM foam rubber and metal end caps for air filters.
It is a one-component environmentally friendly adhesive, which is suitable for the butt bonding of various filter papers of filters. The glue has strong initial adhesion, strong holding force, and is easy to use. It can be applied by hand or machine. It has been used in major well-known filter companies for many years. The performance has been widely recognized by the market.
Epoxy Electronic Encapsulation Adhesive
Huahua epoxy resin adhesive is mainly used in the field of electronic encapsulation.
Including the encapsulation of electronic components.
The filling of sensor coil. It has good resistance performance.
It can be cured quickly and has strong maneuverability.
HH-120/54323
Both are used for sealing threaded covers,
HH-120 is domestic raw material.
HH-54323 is used as imported raw materials.
Characteristics: 1. The cured adhesive has good oil resistance, solvent resistance, temperature resistance and aging resistance.
2. After solidification and film formation, the adhesive has excellent shock resistance and impulse test performance.
3. It has wide process adaptability. (Machine injection and manual injection can be used)
We have a variety of HH-XP mass filter film, product performance and quality standards in full compliance with the relevant national filter industry, production for air, diesel fuel and oil filters are environmentally friendly without end cap filter.
JC-1771 Acrylate Structural Adhesive 10:1
JC-1901 Acrylate Structural Adhesive 1:1
The adhesive is a two-component acrylate reactive adhesive (SGA), which is composed of acrylate monomer, tackifier, toughening agent, initiator, stabilizer, etc. Wide range of materials, high bonding strength, easy to use, stable storage and other characteristics.
Main performance parameters:
1. Appearance: white particles
2. Softening point: 140 – 150 ℃
3. Dissolution viscosity, cps: 10000 – 15000 @ 230 ℃
4. Density (g/cc): 1.28
5. Elongation @ 25o, %: 150
6. Short SAFT (1000gms/in²5o/min): 140℃
7. Low temperature elasticity: N/A
Features:
1. Good oil resistance and high temperature resistance.
2. Excellent resistance to plasticizer migration.
3. Excellent moisture resistance.
4. Fast initial setting time, this product has high operating efficiency. 100% solid content, excellent environmental protection.
Typical data
Appearance: black
Odor: almost odorless
Density: 1.3±0.1g/cm
Solid content: 100%
Curing method: moisture curing
Dry time: 6~20 minutes
Tensile strength: ≥1.0MPa
Operating temperature: 5℃~40℃
Operating temperature: -40℃~100℃
Brief exposure: 120°C
Curing speed: about 4mm in 24 hours (@23℃, 50%) 40~60Pa.S (@25℃, Brookfield DV-Viscosity II, 7#, 10rpm)
Shear strength: >1.6MPa(Al-Al) ≥2.0MPa(Al-sgcc)
Elongation at break: 150%±5
Hardness Shao: A30
This product is mainly used for interface waterproofing and bonding of LED and other electronic products, and has good bonding performance to metal, plastic (PC, PVC) and other substrates
AB Double-component Gum (Diesel Air Filtration)
HH-200
The color of material A is mostly light yellow and black. Material B is brown in colour. The data on the right are for reference only. The ratio is usually 5:1 and 6:1.
AB Bicomponent Adhesive (Hydraulic Filter)
Please contact us for details.
Huahua polyurethane AB adhesive
The product characteristics are similar to those of diesel filter and hydraulic filter. This product is widely used in the field of gearbox.
Medium Hardness PU Adhesive
Huahua PU glue
It is widely used in air filtration in cement plant, steel plant and other fields. It can replace the original bag filter. It is more energy-saving and efficient, and meets the high environmental protection requirements.
Characteristics: 1. High strength and toughness.
2. The tensile strength and elongation at break can reach 4 MPa after complete curing.
3. The hardness after complete curing is Shaw's A=65+5.
4. The process has strong operability, can realize the machine pouring pipeline operation, and has high production efficiency.
we're here to all your questions
Please email us as much as possible. We have listed the more common questions here.
We are brother company, we are responsible for foreign trade, they are responsible for the domestic market.
Of course not, you can go alone, it will be better if you make an appointment with us.
sure, maybe you can buy our products in your market. But we are happy to developing new customers, please contact us.